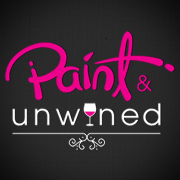 We are located just south of Litchfield By The Sea.
ADDRESS: Paint & Unwined
124 Midway Drive
Pawleys Island, SC 29585
email: [email protected]
PHONE: (843)-997-9917
To send pet pictures for a scheduled Paint Your Pet Night Class, please email to: [email protected]
Find us on Facebook.
Contact Us!
Please visit our FAQ page for more info, and if you have any additional questions, send us an email!
[contact-form-7 id="4672″ title="Contact Us"]